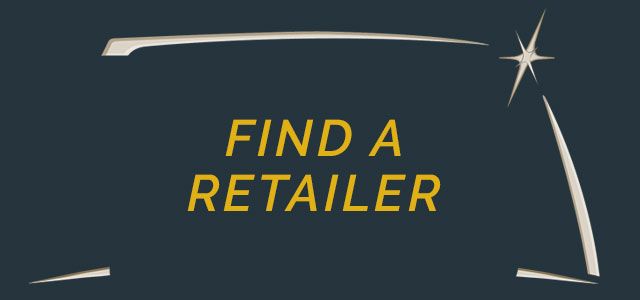 The repair of your windshield is free for you if you are insured.
In order to prevent a glass chip from spreading, it is of the utmost importance to have the repair work done quickly. This will prevent a chip from turning into a crack, thus saving your windshield. A timely repair will also help restoring the original aesthetics of your windshield.
If the size of the crack or chip is no bigger than the size of a one (1) dollar coin, the repair work will be done without any problem. However, for larger cracks or chips, a visit to your nearest authorized Super Vitre dealer will be necessary to determine if a simple repair is still possible.
Our unique repair system, the IPT technology, uses an injection point process with 100% vacuum and pressure control. Thanks to this process, your windshield will recover its original physical integrity and appearance.

On occasion, during the repair process, the damage may expand and grow beyond repair.

In such cases, replacing your windshield becomes unavoidable. With your permission, your authorized Super Vitre dealer will then proceed to replacing said windshield. At your charge or the expense of your insurer
If your vehicle is insured for glass coverage, we will take care of all insurance claims on your behalf.
DO YOU NEED TO
REPLACE YOUR WINDSHIELD ?